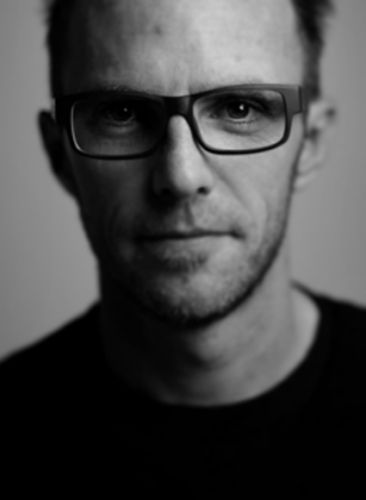 CURRENT-
• Senior Director of Photography at Image Lab - Bed Bath & Beyond.
• Photographer, Consultant- Studio Management, Design & Efficiency
• Management of the Photography and Post-Production departments with Pre-Production/scheduling oversight.
• Implementation of Lean manufacturing principles, data tracking and efficiency gains within a creative environment.
• Development of a proprietary Photography Style Guides.
• Establishment, staff training and QC of in country and overseas satellite photography studios.
BIO-
Australian born, Jason received his first camera at eight and has never been able to lose the grip on it long enough to shake the love.
With over two decades of professional experience, his working style is unobtrusive and patient.
Jason is passionate about his craft, with qualities essential for any great photographer – a technically sound background, great eye and the ability to shape light to complement striking compositions.
Working as a photojournalist for nine years before pursuing a love of collaboration on still life sets, Jason's personal projects are now his only solo undertakings. You might find him hanging a camera out of a moving car or bent over something on the sidewalk.